2018 Jeep Wrangler 
When it's time to find your next car for sale, it helps to conduct some research to narrow your scope and to see if your favorite models include what you really want in a vehicle. At Rothrock Chrysler Dodge Jeep Ram, we encourage drivers throughout Allentown, Whitehall, and Bethlehem to do research to help them make the right decision toward their next car. That's why we have these vehicle reviews at our car dealership, so you can learn all about the models that you're interested in as your next car.
What These Vehicle Reviews Will Cover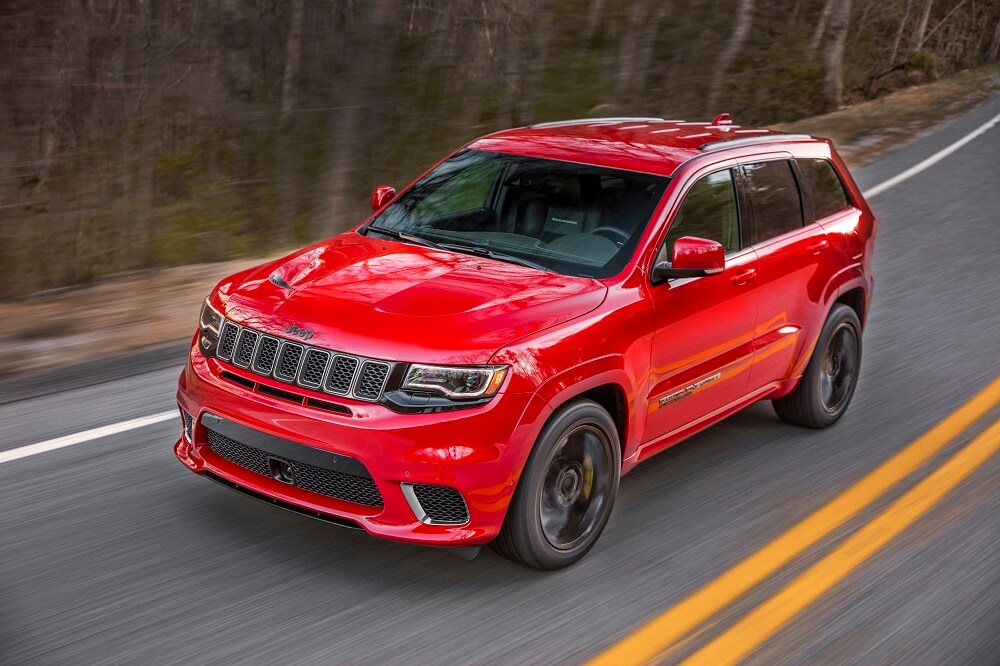 Our car reviews are designed to be easy to read and informative in showing you what to expect with the vehicle. These reviews will cover numerous aspects of the vehicle, including its engine specifications and performance, interior space and style, features and technology, and safety features so you can get a full perspective of what the vehicle offers its drivers. You'll even learn about the available options that you can include with the vehicle.
How These Vehicle Reviews Can Help Your Decision
Since these car reviews cover the important factors in each vehicle that drivers look for, you'll be able to determine how you feel about its performance, its cabin comforts, its safety, and its entertainment. If you're considering multiple vehicles, reading a few reviews can help you narrow down your list so you can find the one that's perfectly suited to your lifestyle.
Another major way that these car reviews can help you is that it can prepare you for the test drive. By learning about the specs and features, you'll know what to look out for when you're at our car dealership. You'll be able to get a closer look at the features and technology that you've ready about, you can get a feel for the style and comfort in the cabin, and most importantly, you'll get to gage the performance while sitting right behind the wheel.
Get Started on Your Research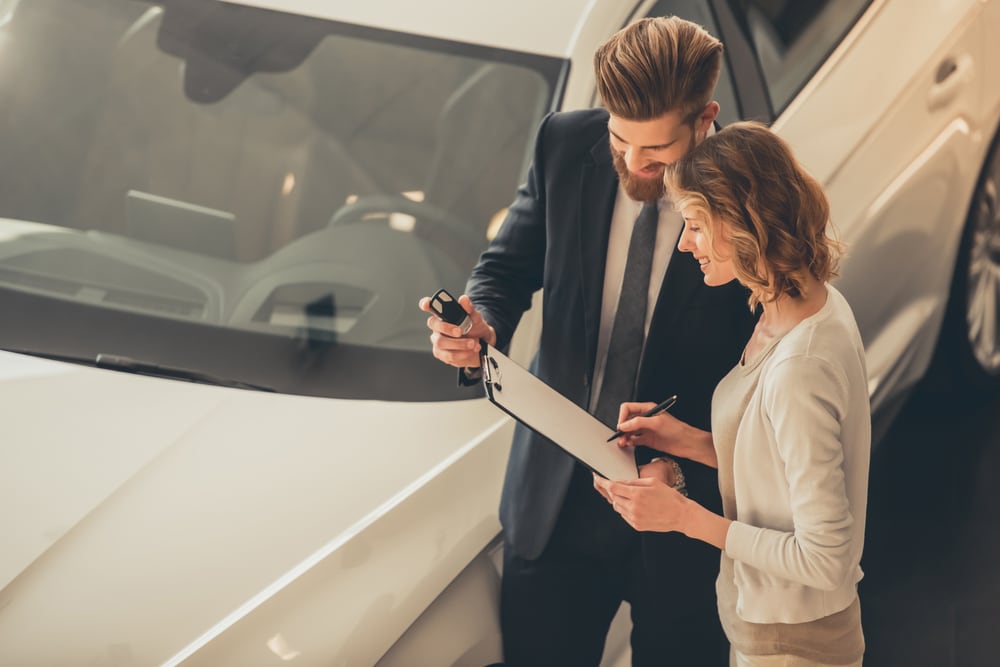 If you're looking for a car for sale, and you're considering heading to our car dealership, you'll want to check out the car review so you can learn all about the vehicle. That way, when you come in, you'll get more out of the test drive and you'll know if the vehicle is the perfect fit for you. Get started by checking out our car review library to find the model you're interested in.
When you're ready, schedule a test drive to learn even more. At Rothrock Motor Sales, we're happy to provide drivers in Allentown, Whitehall, and Bethlehem with the right resources to help them find their next car! Visit us today!